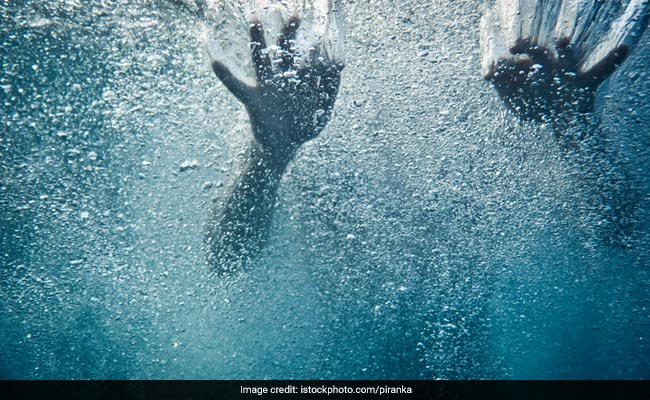 Jaipur:
A 21-year-old woman allegedly committed suicide, hours after her brother drowned in a nullah in Bikaner district, police said on Saturday.
According to police, Rekha was upset over her 19-year-old brother Sandeep's death and allegedly jumped into a water tank near her house.
Sandeep died after accidentally falling into the nullah overflowing with rainwater near his house at around 1 pm.
The bodies were handed over to family members after postmortem, police said.
(Except for the headline, this story has not been edited by NDTV staff and is published from a syndicated feed.)
Featured Video Of The Day
"Look For A Suitable Girl For Rahul Gandhi", Sonia Gandhi Says To A Haryana Woman